Headquarters
Breite Str. 69 | 41460 Neuss
Branch
Königsallee 60 F | 40212 Düsseldorf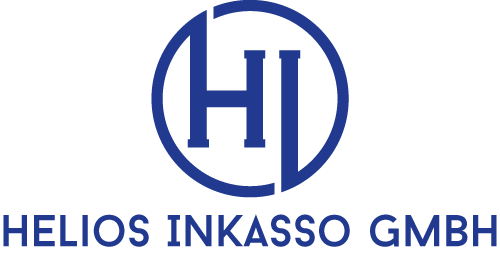 Costs
---
You have the choice!
With Helios Inkasso you have the possibility to choose between 2 individual compensation models. You decide which of the following compensation options should be applied:
Compensation according to the fee table
We work according to the 1,3er business fee, which depends on the respective claim amount. The costs are initially conceived in our letter of formal notice and charged to the debtor. If successful, the entire principal plus all collection costs will be borne by the debtor. Should it not be possible to realize the claim for economic or other reasons, you, as principal, would have to pay for the complete costs.
You therefore bear the cost risk.
Compensation through success fee
A compensation agreement will be made in advance: In this case, you will incur no costs for the unsuccessful realization of your claim. If successful, we only retain 15% of the main obligation as a success commission. You will then be paid 85% of the principal amount.
Thus, you do not incur any cost risk.