Headquarters
Breite Str. 69 | 41460 Neuss
Branch
Königsallee 60 F | 40212 Düsseldorf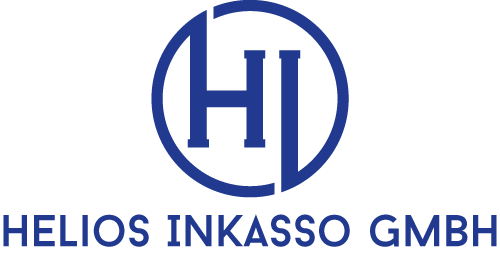 Portfolio
---
We would love to have your problems!
Are you searching for a reliable partner to secure the liquidity of your accounts receivables? Then you have definitely come to the right place because in the commercial dunning procedure, our objective is: the swift collection of outstanding debts without a legal proceeding.
Collection
The objective of our collection process is to enable you to make a cost-effective realisation of your claims. We are experts in the field because we process a majority of the contracts without litigation proceedings. Our collection agents never operate according to a pre-set formula.
This is because you should not throw good money after bad!
We practice professional claims management with high success rates. Through discreet, yet fast and effective debt collection, we will assist you in settling your claims. Prior to the beginning of the collection process, the debtor is closely and thoroughly examined. To do this, we have the corresponding company databases at our disposal, e.g., SCHUFA, etc. Parallel to this, relevant credit rating checks are initiated. In this way, you are ensured from the beginning that the contract will be processed with the necessary consequence and determination.
Claims Management/Debtor Management
As your claims management professionals, we identify, arrange, register and organise your open claims and ensure that in the event of any default of payment, the invoice recipient is reminded of his contractual obligations from the sale of goods or services effectively and in due time. On behalf of the invoice issuer, we assume the overall processing of monetary transactions between the company and the customers. This also includes constant creditworthiness checks of your debtors as well as monitoring of the receipt of payment and the professional claims recovery by our collection department. This service provides your accounting department with a great relief and as a result, you can concentrate on your core business.
Outsourcing Claims Management
It is often worthwhile for your company to outsource your claims management. You can save on personnel and corresponding costs since claims management is transferred into the hands of our specialists. In this way, huge advantages result with respect to the entire organisation of claims management for both small and mid-sized companies with a broad customer base and often existing default payments. As your partner, we will take over claims management and will make respective demands to the debtor purposefully and consequently. In this way, claims management for your company takes place more cost-effectively, more successfully and more securely, thus securing the long-term liquidity of your company.
Purchasing Claims
In isolated cases, we offer the service of purchasing your claim. You may offer to sell us open and uncontested claims.
In this way, we secures the continuous liquidity of your company.
With Helios Inkasso GmbH, you have a reliable partner at your side.
We would be pleased to provide you with a corresponding offer.